Caring People, Caring For People.
Get to know us
Best-in-class oral care
North American Dental Group (NADG) is a dental services organization headquartered in Pittsburgh, PA. The company was founded in 2008 driven by a mission to offer best-in-class dental care to every patient at every visit. We achieve our mission by providing non-clinical administrative services to more than 250 affiliated dental practices across 15 states. Our clinical decisions are made by the Professional Dental Alliance (PDA), a group of affiliated dentists who collaborate to advance patient care based on a unique data and outcome-driven approach.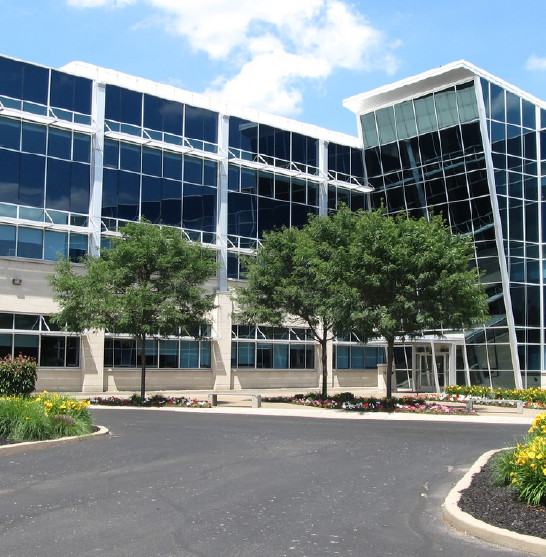 Quick facts
Teammates
NADG:
400+ non-clinical
Professional Dental Alliance:
2,600+ clinical teammates
Founding Partners
Ken Cooper
Chief Executive Officer
Dr. Andrew Matta
Chief Medical Officer
Transforming Oral Healthcare
Caring and understanding are at the core of this transformation. Complete care for our dentists' patients, caring for one another, and caring for the work our dentists do. It is our foundation and it will define us now and in the future.
As we grow, we seek to be best-in-class in every aspect. To achieve that goal, our dentists strive to address every patient's health care needs at every visit by checking key health markers and behaviors. If needed, they integrate with the patients' primary medical provider. It's a holistic health approach that makes us unique among our peers.
Best-in-class oral care
Learn more about who we are, our culture, and what drives our team members each day to provide the best-in-class dental care.
Our Core Values
Our core values guide how we show up every day for our patients and for each other.
Emotionally Intelligent
We connect with our patients with empathy.
Approachable Educators
We make things simple and understandable for our patients.
Healthy Bravado
Our pride and confidence are reflected in our team's ability to deliver.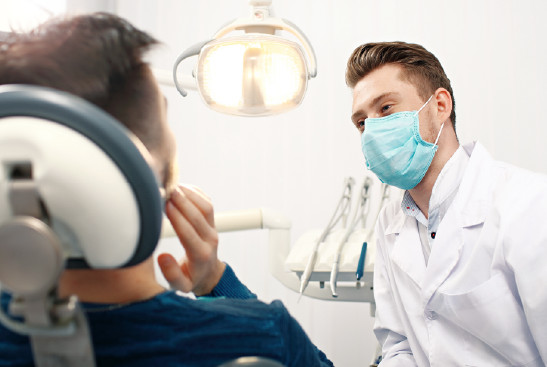 Our Mission
Our supported-dentists strive to provide best-in-class oral healthcare to every patient, every visit. Best-in-class: requires having the talent, expertise, technology, knowledge and compassion to achieve this lofty goal.
The affordability-to-value ratio is perfectly balanced. This level of dental experience has managed to make it accessible to everyone. Healthy for the staff, healthy for the doctor, healthy for the patient. Again, a balance of all of the little things that make work more enjoyable.
Cultural Norms
C
A
R
E
I
S
Compassion
OUR COMMUNITY
Giving back to the communities where we live and work is ingrained in NADG's culture. Whether it's through giving - both from our employee initiatives and Smile with Heart Foundation - or the hours volunteered, NADG is always striving to make a difference.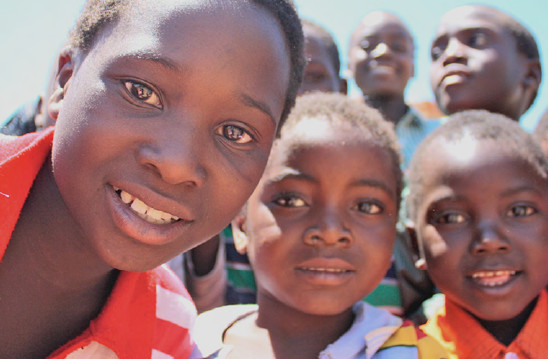 Smile with Heart Foundation
Through partnerships and programs, the Foundation provides opportunities that connect uninsured and underserved children with services and education to improve and sustain oral core for…
Today's RDH | October 21, 2020 Image is everything, and everyone wants to look and… …READ MOREREAD MORE