MEET


DR VASANTHI RENGARAJAN
CANTON FAMILY DENTISTRY
MICHIGAN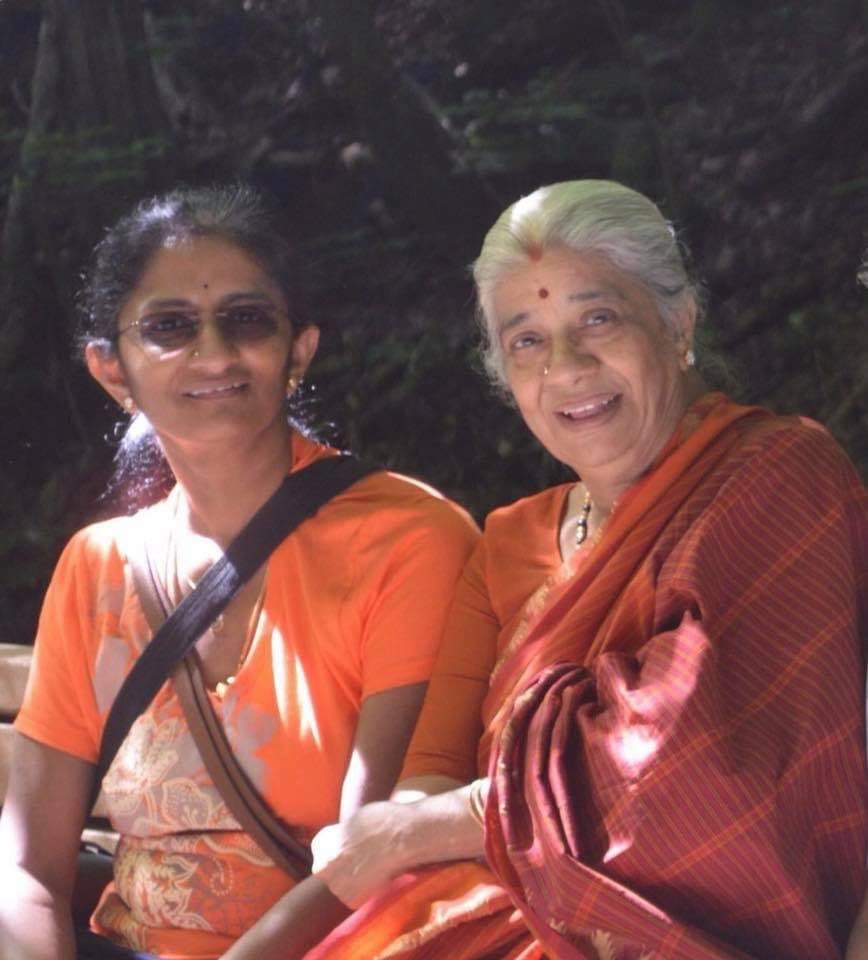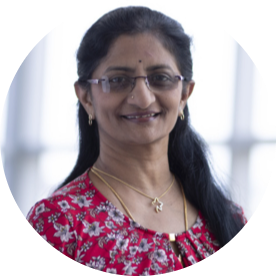 There was once a stubborn, hard-headed, little girl who loved candy. Of course, it was me. I was a bad patient with lots of cavities. Our dentist was a family friend. He would bribe me with toys and puzzles to make me sit still in his chair. I do, though, remember being mesmerized watching a beautiful butterfly come out of its cocoon while the dentist performed an extraction. But when I grew up, I was just the opposite. I hated candy and took great care of my teeth. And my childhood dentist – of course he coaxed me into becoming a dentist. Because of my experience as a child, I totally understand when I have a patient who is not cooperative. I feel for sure it is my dentist's curse for being a bad patient as a little girl, 😊.
IF YOU SMILE BEFORE A MIRROR, YOU GET A SMILE BACK; BUT IF YOU FROWN, YOU WILL GET A FROWN IN RETURN.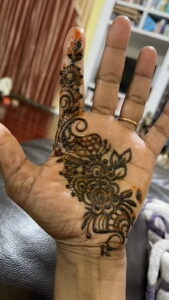 My mom has always been my role model. She is heavily involved in social service organizations, always focused on making things better for other people. I, too, love to help people get better and dentistry has been a great platform for me to do just that. She wanted to become a doctor, but our family situation was not in her favor. So, she decided that she would encourage her children to become doctors. Sure enough, we are now a family of doctors.
Her perseverance is tremendous. She keeps herself active all the time. If she is not helping the needy, she is either cooking a new recipe, working on a new craft, or stitching an outfit. She has taught us to embrace change and include diversity in our lives. For example, the five fingers on a hand don't look the same or perform the same action. Each finger looks different, but they all work together to function as a hand.
Like my mom, I love to help people too like when I cook for our temple. We serve food every weekend for all the devotees. Feeding others brings immense satisfaction. It has a similar feeling to practicing dentistry. It is a very satisfying and rewarding profession. We gain a lot of goodwill. I love my job. It's my passion. I remember to carry a positive attitude by reminding myself: if you smile in a mirror, you get a smile back; but if you frown, you receive a frown.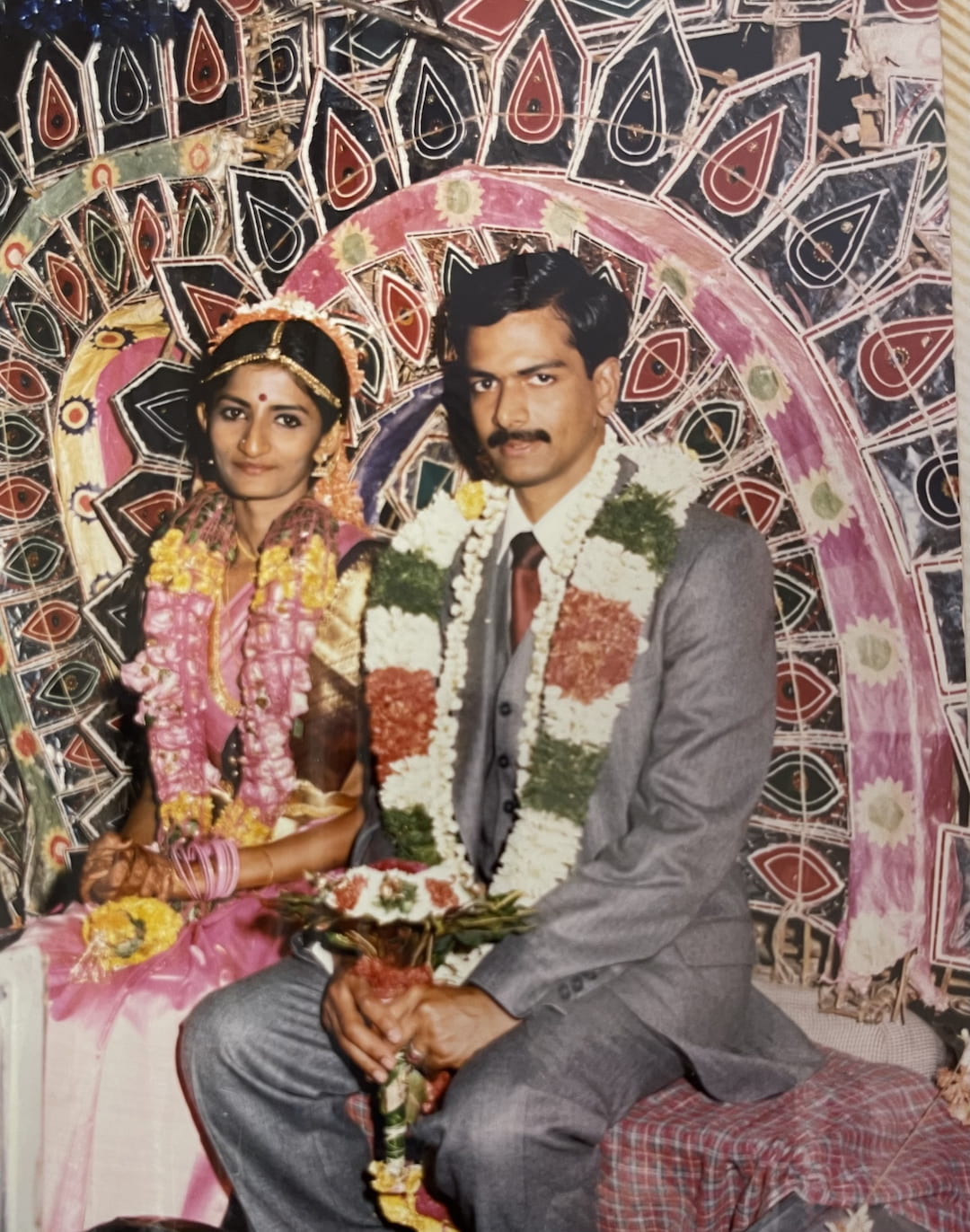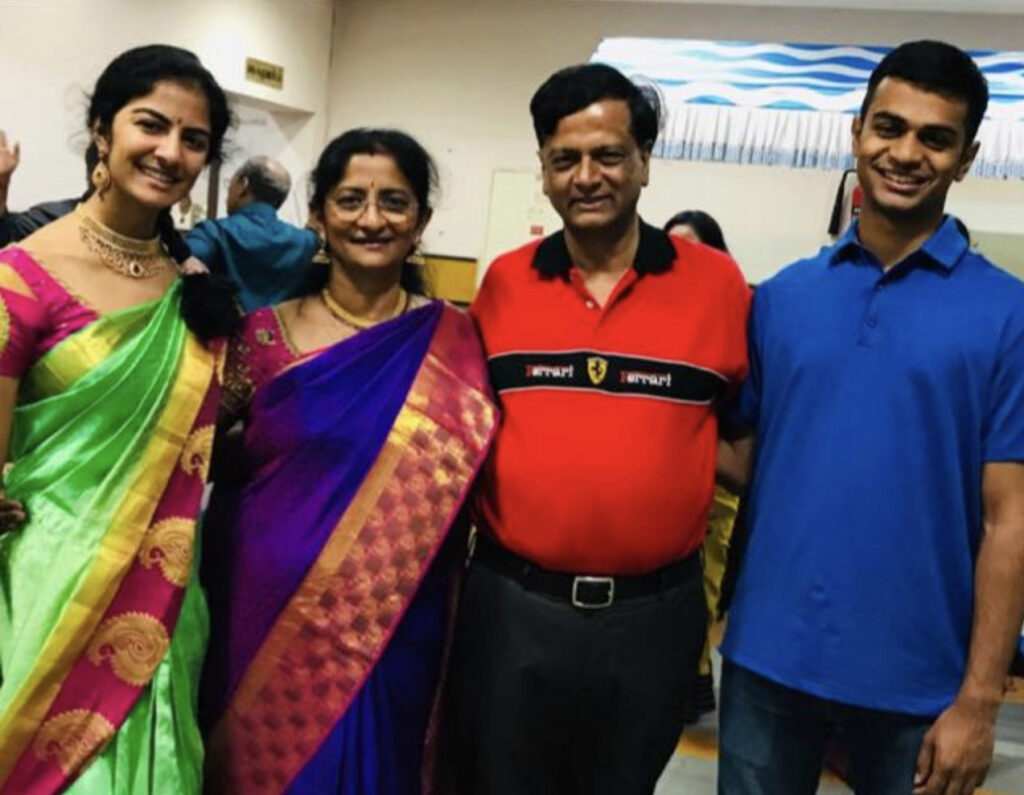 i'm truly blessED to be able to serve people with the best dental care.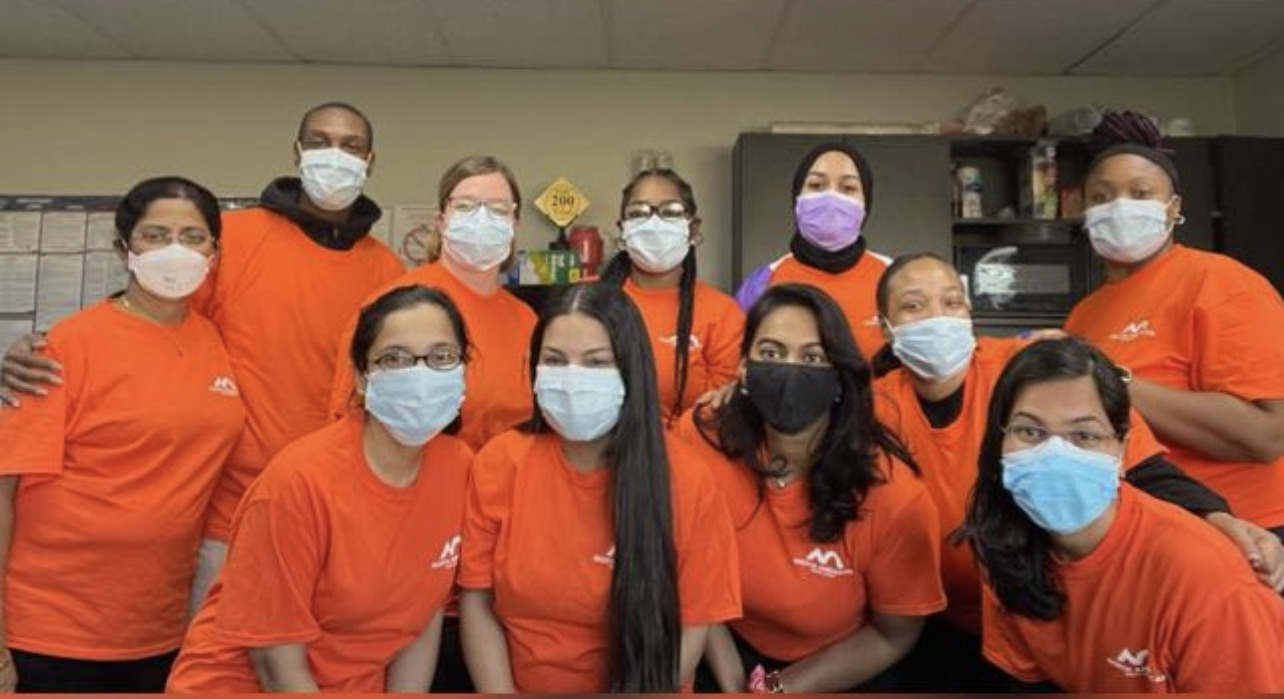 I've instilled these same values in my kids, too. I've taught them to be proud of their roots, embrace diversity, and live in harmony. You need salt and pepper to make the soup taste better. I'm truly blessed with a wonderful husband and two gems for children – a son and a daughter. They make me proud in everything they do. I'm glad that I've taught them well.

And despite the pandemic, I'm truly blessed to be able to serve people with the best dental care I can. Thanks to my NADG work family for making that happen in a very safe environment.