Why Join Us?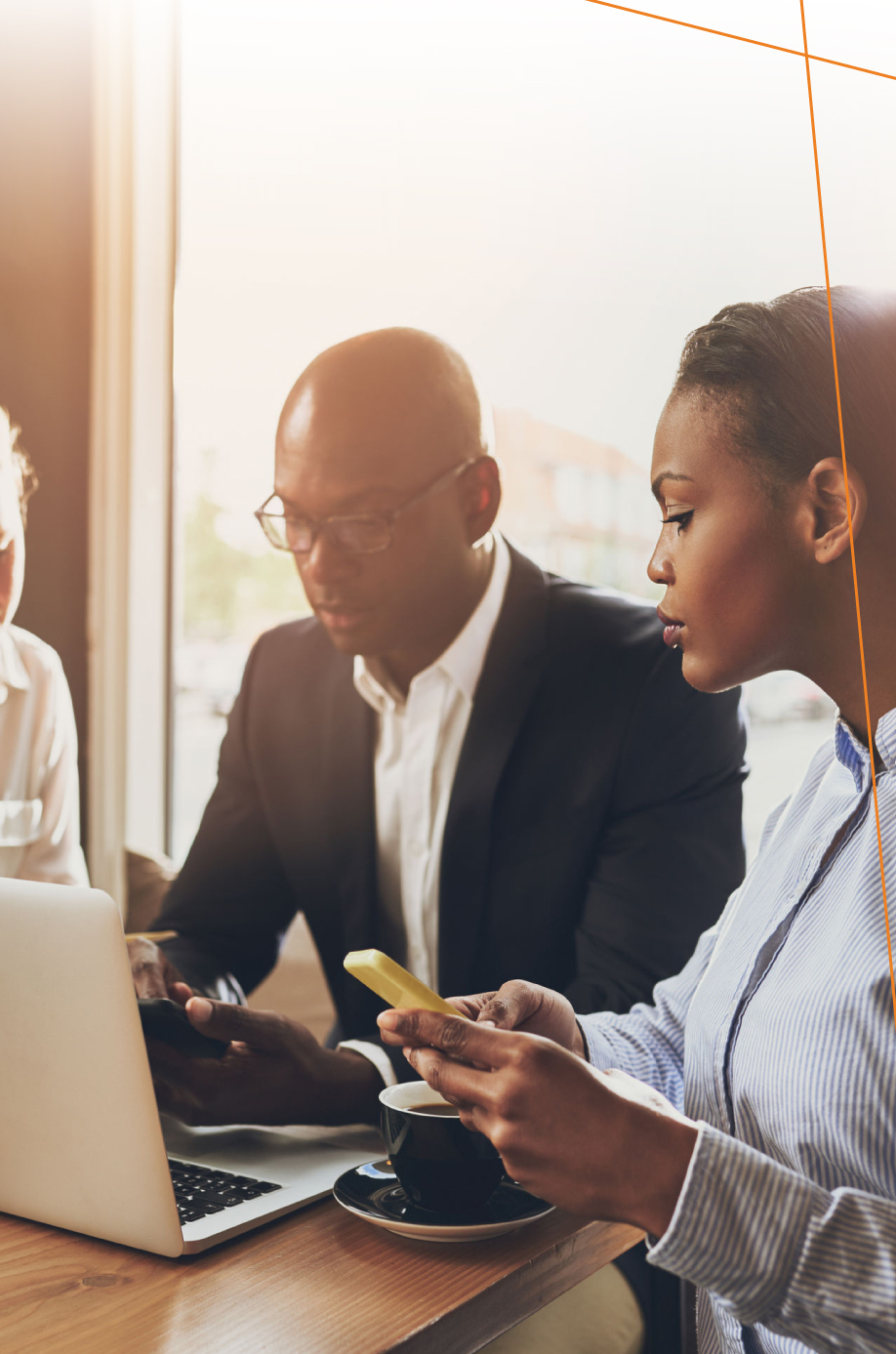 Caring people caring for people.
Professional Opportunities
Careers can be like a workout routine. They are hard to get started. We would like to break the ice by letting you know that we are hiring, and that we are likely to have a broad range of opportunities available as we grow. Our group has an extensive responsibility to manage and support well over 100 dental practices across the NADG network, and no one practice is the same. We need dedicated clinical and administrative people at the local level in each practice. We also need people to help our centralized resource center serve our group. No matter what you do or where you work, everyone has an equal importance in our group. We look forward to getting to know each other.
Our People
Our people work with a group mentality that binds us together as an organization, but that also respects each person's individuality. It follows, that what binds us together is also what makes each office unique: the people. That is what we mean when we say, 'choose to practice group dentistry, not corporate dentistry.'
Full Benefits
Competitive Salary
Individuality is respected
Help us support our patients and our doctors, and we will make sure to support you.