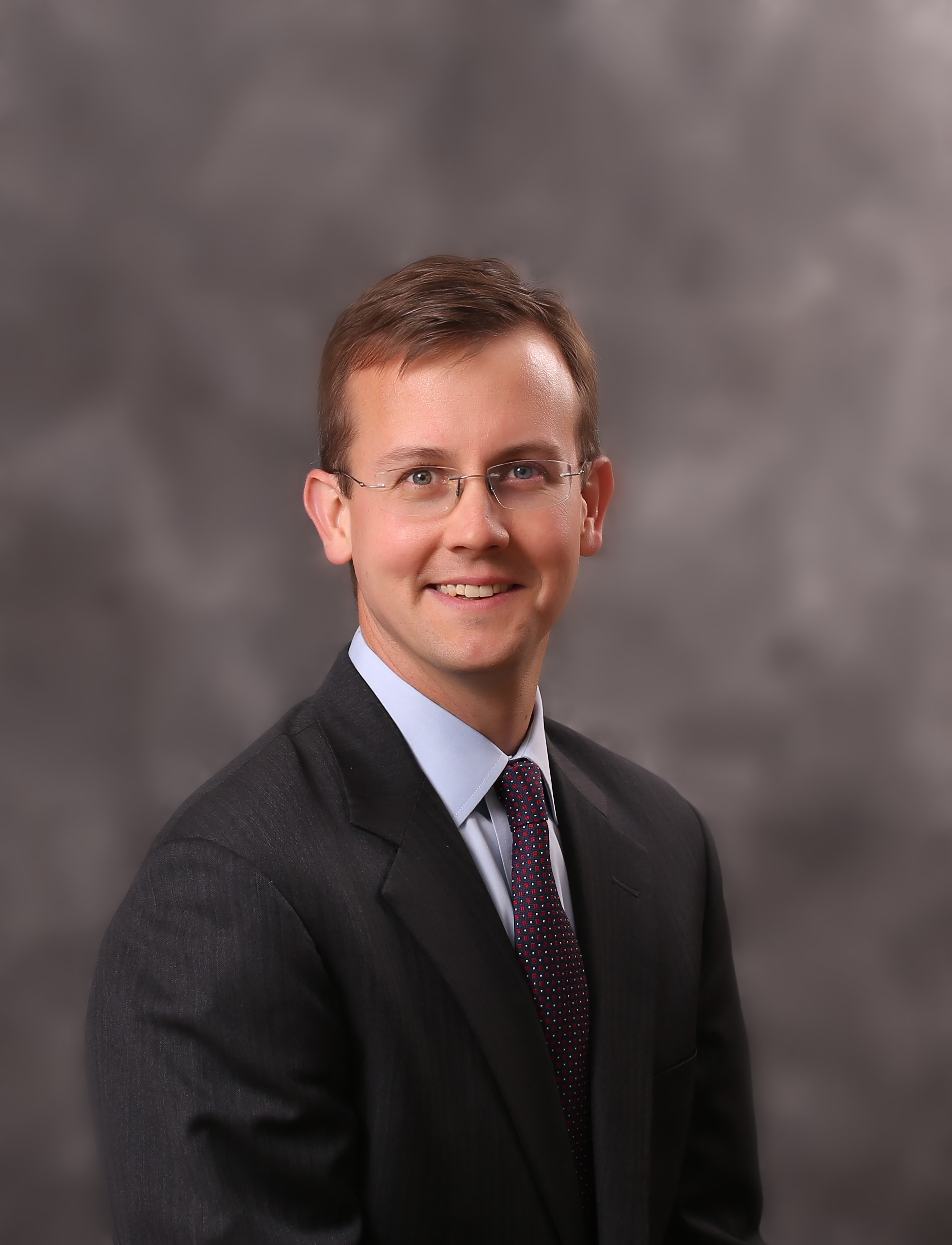 Pittsburgh, Pa. (July 7, 2020) – North American Dental Group (NADG), a leading U.S. Dental Services Organization, today announced Jonathan Walker as its new chief financial officer (CFO). Walker will play a key role on the company's leadership team influencing overall strategy while leading all finance related activities.
"Jonathan is a seasoned, growth-oriented executive with deep experience in multi-site healthcare services. He is results-oriented with depth in areas of finance, operations and P&L oversight," said NADG CEO Ken Cooper. "As our industry continues to evolve, Jonathan's leadership and track record of building and motivating teams is exactly what NADG needs to continue executing our vision for the future."
"I am excited to join NADG at such a pivotal moment in its evolution. They've created an entrepreneurial culture and collaborative approach to group dentistry that's truly differentiated," said Walker. "I look forward to helping advance that unique approach and partnering with NADG-supported dentists and clinicians in their mission to deliver best-in-class care to every patient at every visit."
Prior to joining NADG, Walker served as the CEO of MedExpress, the nation's leading urgent care and employer on-site clinic management services organization with more than 300 locations operating across 26 states. Walker joined MedExpress in early 2013 to lead the Financial Planning & Analysis and M&A functions and later served as MedExpress' President and Chief Financial Officer before becoming CEO in 2018. During his tenure, MedExpress doubled in size by opening more than 150 new locations in 15 states and facilitated a partnership with Optum, a UnitedHealth Group company, all while maintaining a steadfast focus on providing a best-in-class patient and provider experience.
Before joining MedExpress, Walker served as an investment professional at American Securities LLC, a New York-based private equity firm managing more than $10 billion in capital commitments.  While at American Securities, Walker focused on investments in private companies within the healthcare services and retail sectors and gained extensive experience within the dental subsector.
Prior to American Securities, Walker worked for UBS Investment Bank's M&A group with a focus on healthcare.
Walker earned his bachelor's degree in economics from Duke University and his MBA from the Harvard Business School.
About North American Dental Group
North American Dental Group (NADG), based in Pittsburgh, Pennsylvania, was cofounded by Ken Cooper and Dr. Andrew Matta in 2008. NADG was created to transform the dental experience for its patients, clinicians, and its support teams and today consists of a network of over 230 dental practices in 15 states and 29 regional markets. The values of maintaining an emotionally intelligent approach, to be thoughtful educators, and to display a healthy bravado fuel our day-to-day patient care and operations. These founding values are alive and well as NADG celebrates its pioneer spirit by solidifying its partnership with Jacobs Holding AG.