Watch Video of this story HERE.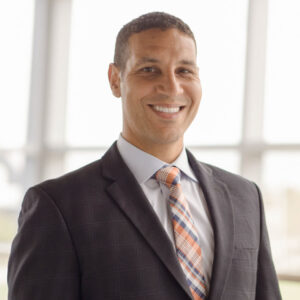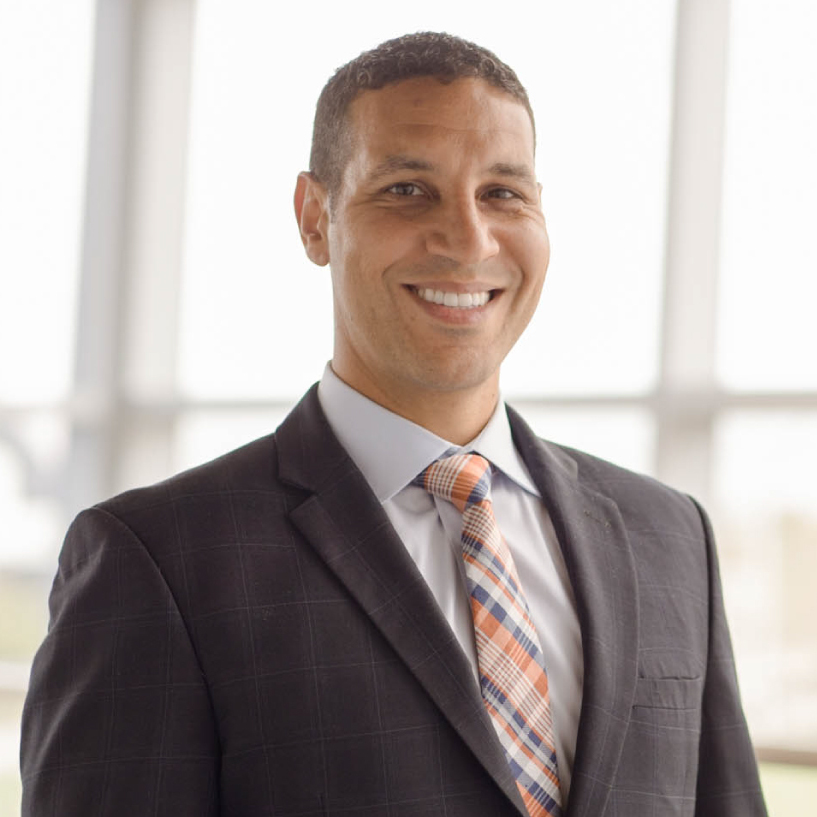 NEW CASTLE, Pa. (WKBN) – A New Castle dentist will now start giving COVID-19 vaccine doses in his office.
Dr. Andrew Matta applied to be able to give the vaccine in February and now has been approved to start.
The shots will be available from 11 a.m. to 4 p.m. at Refresh Dental on Wilmington Road in New Castle. Walk-ins will be accepted.
He received 500 doses of the Moderna vaccine from the state of Pennsylvania. There are 10 doses in each vial, which need to be used within five hours.
He will only pull out enough to be used for those who set up an appointment or walk-in.
"I think it's probably a good, even split between our own active patient base and the community finding us to be a place for them to get the vaccine," Dr. Matta said.
Dr. Matta believes more access points for patients is a community service. Anyone can participate, not just his dental patients.
He has noticed they're more willing now to get in the chair for tooth treatment.
"There was a reluctance for a period of time. Of course, as you look over the last 12-14 months, it was really a roller coaster," Dr. Matta said.
Patients started to return in the summer, but with COVID-19 resurgences, there was apprehension in the fall and winter. The dentist and his assistants are still using face shields, gowns and all of the personal protective equipment that they incorporated a year ago.
"The tone and the temperature throughout the patient base is much more comfortable now. Many of them have been vaccinated and received that," Dr. Matta said.
Dr. Matta has no plans to relax any protocols that have been put in place. They will remain. He believes the increase in patients scheduling appointments shows they're feeling safer.
"It's really the highest level of confidence we've seen in our patients," Dr. Matta said.
Dr. Matta plans to do more COVID-19 vaccine clinics. You can call his office at 724-658-0862 to get more information.
Dr. Matta is one of the first dentists in Pennsylvania to offer the vaccine from his dental practice.