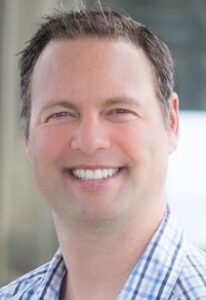 Pittsburgh, PA (May 14, 2021) – North American Dental Group (NADG), a leading dental support organization, has announced its seventh affiliated practice in Jacksonville, Florida welcoming Paul R. Hinder, DDS dental practice in Jacksonville Beach.
Dr. Hinder specializes in general and cosmetic dentistry using state of the art technology with 3D CT scans and same-day in-office restorations. Dr. Hinder, who earned his Doctor of Dental Surgery from Creighton University School of Dentistry, has focused extensively on cosmetic dentistry, dental implants, sleep disordered breathing and occlusion.
NADG provides non-clinical administrative support for its affiliated practices including human resources, information technology, marketing, payroll, and accounting services. NADG currently supports more than 250 dental practices and nearly 500 full-time dentists across 15 states.
-30-
About North American Dental Group
North American Dental Group (NADG), based in Pittsburgh, Pennsylvania, was co-founded in 2008 by Ken Cooper and Dr. Andrew Matta. NADG was created to transform the dental experience for patients, clinicians, and support teams and today consists of a network of 250 dental practices across 15 states. The values of maintaining an emotionally intelligent approach, being thoughtful educators, and displaying a healthy bravado fuel its day-to-day patient care and operations. These founding values are alive and well as NADG celebrates its pioneer spirit by solidifying its partnership with Jacobs Holding AG. For more information, please visit: www.NADentalGroup.com.
For Further Information Contact:
Reginald Fields                                                                                                
FieldsR@nadentalgroup.com
614-537-7943